Stop doing random acts of marketing.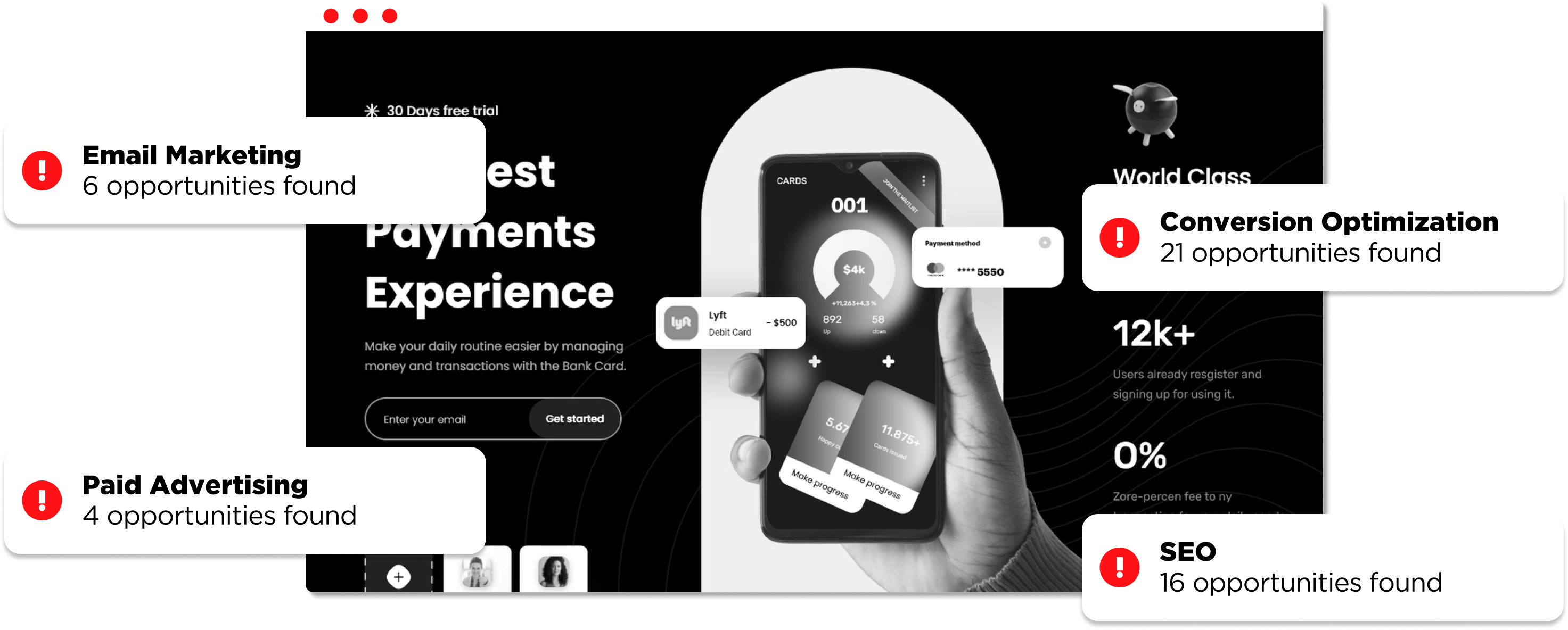 To market a thriving business, you need to build repeatable, and predictably profitable campaigns. Whether you're an early stage start up or an established business, we can help you create simple, successful, and reusable cross-channel marketing assets to spark cash into your bottom line; over and over again.
Solutions-Based Marketing
We don't just manage your marketing—Builtwell provides a full lead to prospect to purchase strategy leveraging the best platforms and services to solve your client's challenges and create scalable campaigns.
Website Experience Testing
After testing thousands of websites, we've created a predictable heuristics model to assess, correct and test what your audience needs to covert. On average, we see a conversion rate lift of 30% for our clients within the first 3 months.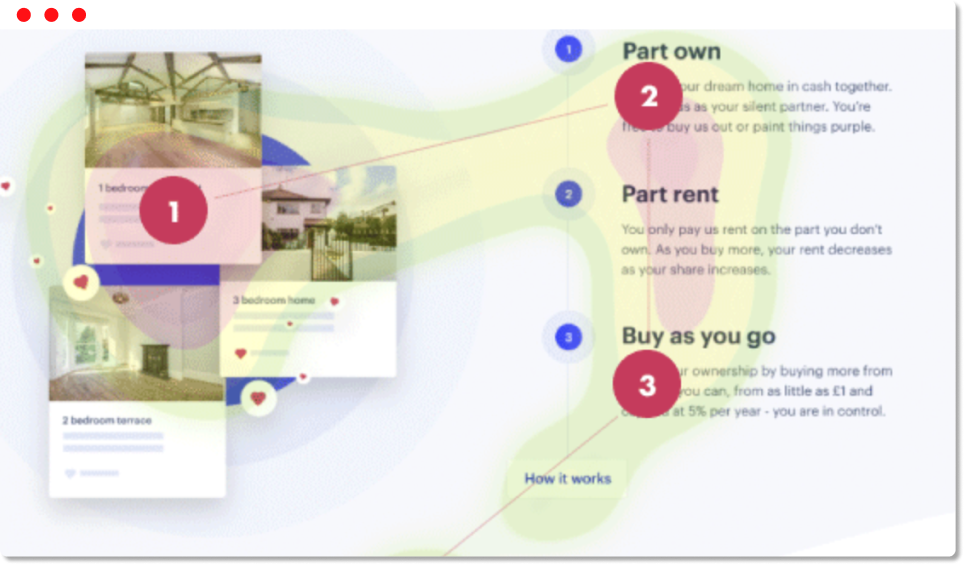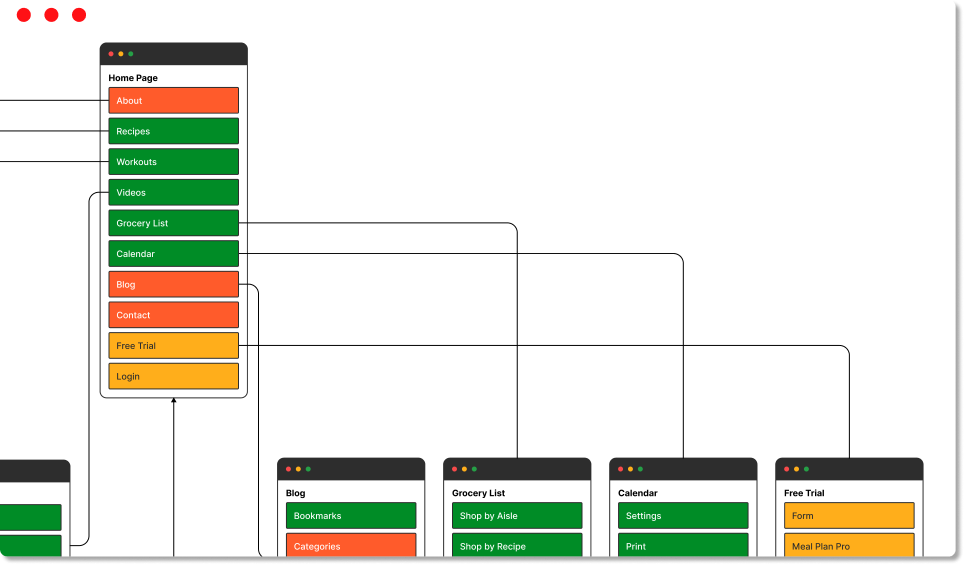 Interested in generating more traffic and leads from your website or eCommerce store? With Builtwell's landing page build service you can launch professional landing pages that are created by designers, optimized by marketers, and built to last by techies.
If you don't know when and where your leads and customers are converting, you're blind to the crucial data needed to measure revenue in your business. Let us create a process to track everything with heat mapping, analytics tools and CRM integration.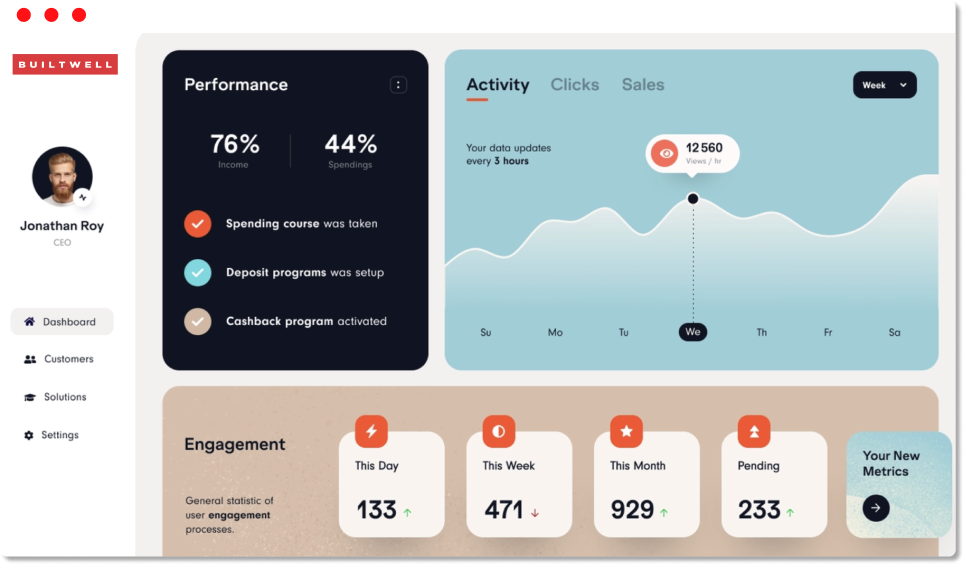 Schedule a quick clarity call with us to chat about how we can can help you build simple, successful, and reusable marketing assets to grow your business.
We support you in the following ways:
Full Service Digital Marketing Strategy
With us in your corner, you can do what you do best… and we'll handle the rest. Choose just the services you need, or we can build your marketing funnels from end to end.
Sales Funnel Creation and Optimization
On average, 1.5% of your traffic will convert on your website. The other 98.5% needs to be nurtured through a custom sales funnel to build a relationship over time.
Engaging and Optimized SEO Content
Unpaid organic marketing is invaluable. By using our service to produce SEO content, you can get an incredible amount of ROI with less reliance on paid traffic.
Paid Advertising Campaign Management
We combine rapid testing, buying psychology, and cross-platform ad experience to run profitable campaigns that perform in today's competitive environment.
Full Support Managed Services Web Hosting
People abandon a website that takes more than 3 seconds to load; therefore, Builtwell offers you the fastest and most highly responsive website hosting options.
Email Marketing Automation
Maximize long term profitability with advanced email and SMS marketing. Send better email with data-driven strategy, elevated creative, and consistency.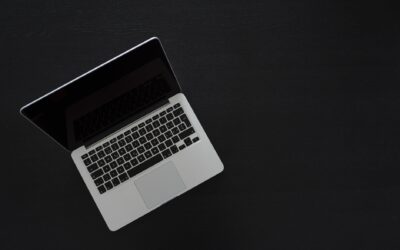 Writing Copywriting Examples - The world's best copywriting examples, in one place. Harry Dry is back with goodies that all of us can learn from. There are tons of examples that serve almost every copywriting need. Shottr - Powerful screenshot tool for...
Builtwell not only helped with conversions but also helped rebuild our entire website, optimized our mobile app conversion funnel and led those projects as well. Their work has been a game changer for my business and I look forward to working with them on the next project!
Past Client: Marcos, DishQuo
Free Marketing Tips
Trends in Digital 2022
Resources for Businesses
Landing Page Guides
Our Mission
Meet the Team
About Us
Careers
Partners
Are you ready to rethink your marketing, cut cash-wasting campaigns, and unleash revenue growth to transform your business?