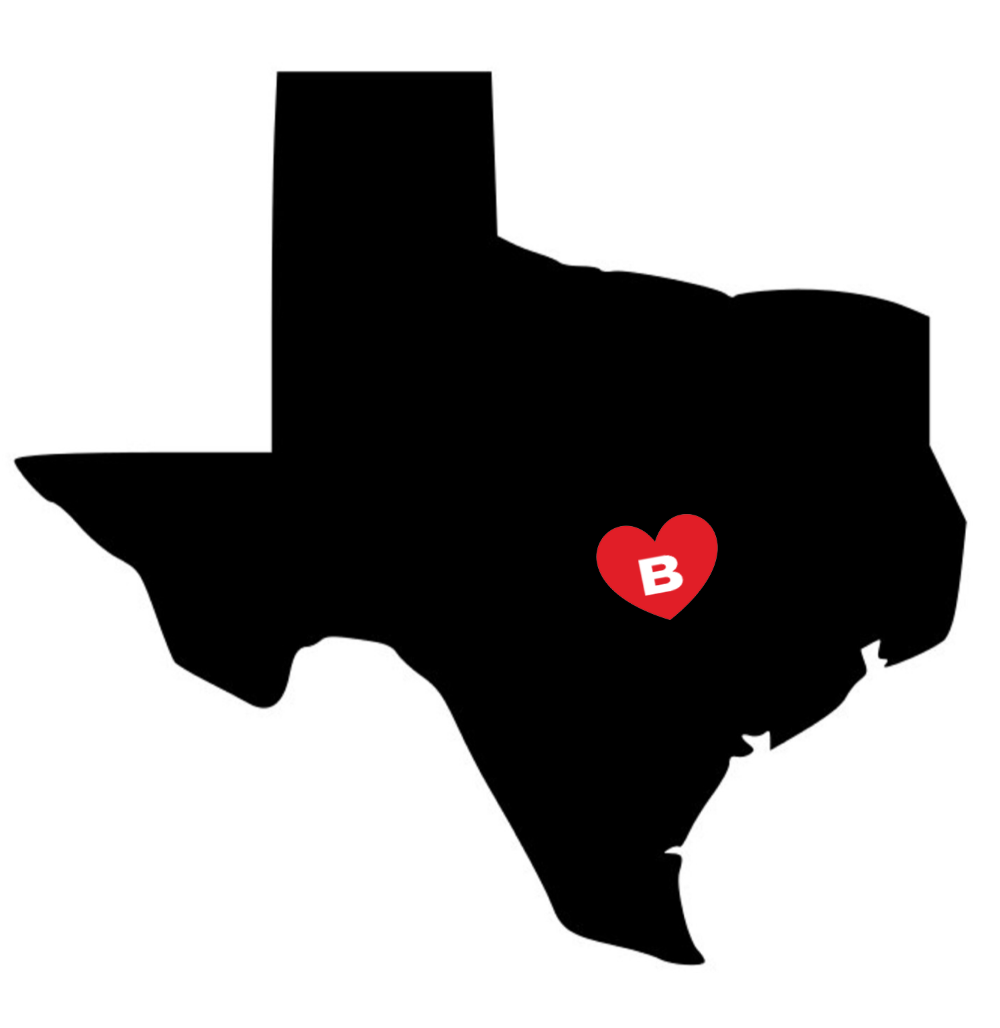 Your Best Asset
Headquartered In Austin
Being in the fastest growing city means we stay ahead of cutting edge trends and have access to the brightest minds in marketing.
Your partner in:
Digital Strategy
SEO (Search Engine Optimization)
CRO (Conversion Rate Optimization)
Copywriting
We're Compatible
No tool, service or application is too complex for us. We've handled everything from the simplest to most challenging marketing tech stacks.
Free Marketing Plan Generator
Enter your website to have a marketing strategy generated for you. Try it!